12.17.2010 - Nearly almost a week ago Toys Soldier 1:18 a local group, that promotes the hobby about G.I. Joe action figures and toys have evolved more than just an online forum of people who collects them all.

This is one of the coolest dioramas to date that would end best of 2010.
(Please CLICK on the title for the full article)
Recently the team of dedicated and passionate hobbyist organized what could be the most ambitious outdoor diorama ever imagined. From their humble group of fan loving military themed fans they mobilized as early as 6AM at the Legaspi Car Park in Makati.
As the daybreak opened the morning sky they have set up some of the most thought provoking collections you thought never existed. From the collaborations of members, who proudly pride themselves to each his/her own interesting collection. TS118 did not disappoint on setting up what could be the biggest outdoor diorama ever imagined.
If you have passed up and missed to drop by in last week's awesome photo shoot. Here's some of the coolest shot ever taken...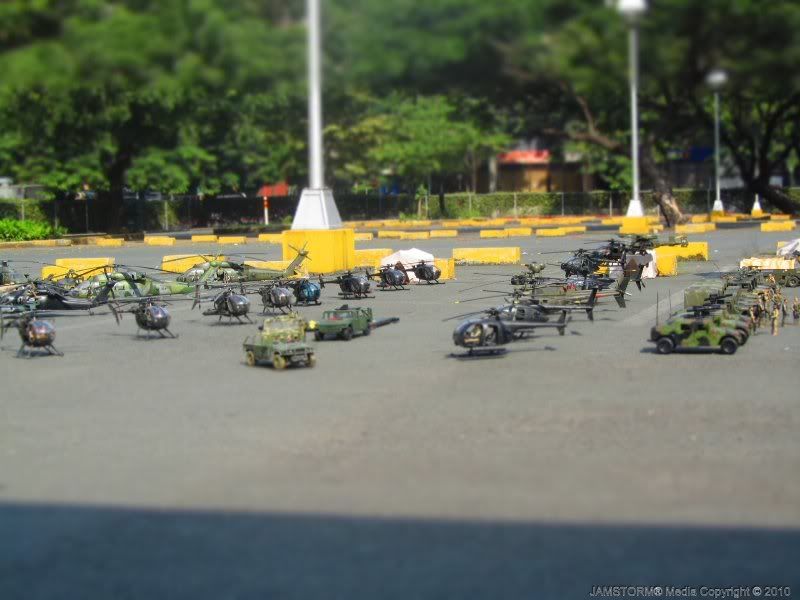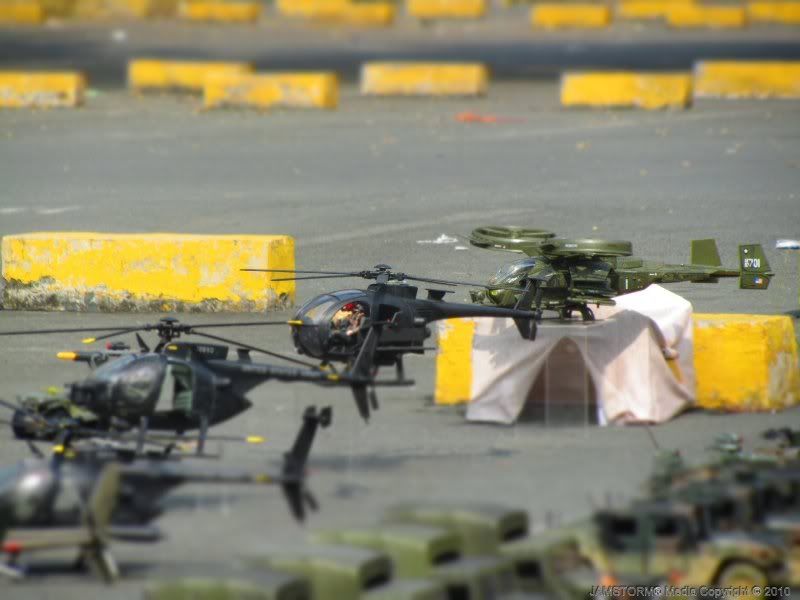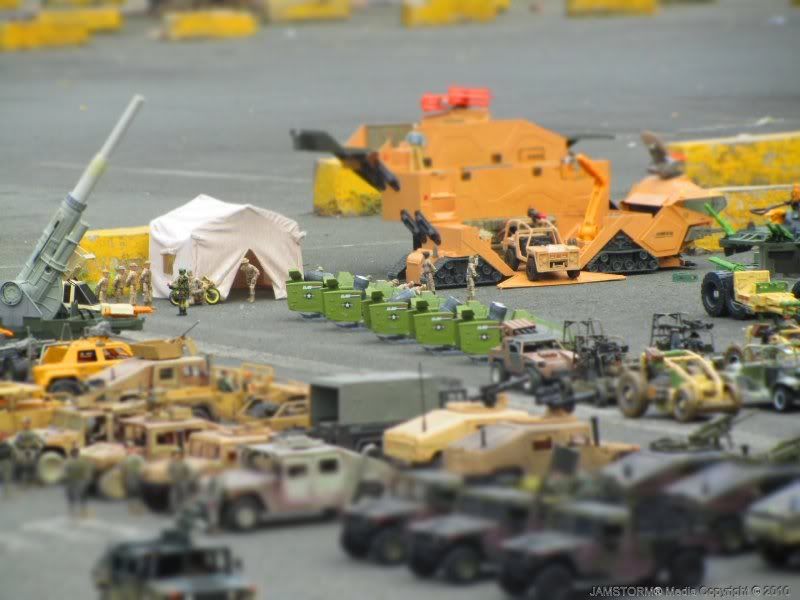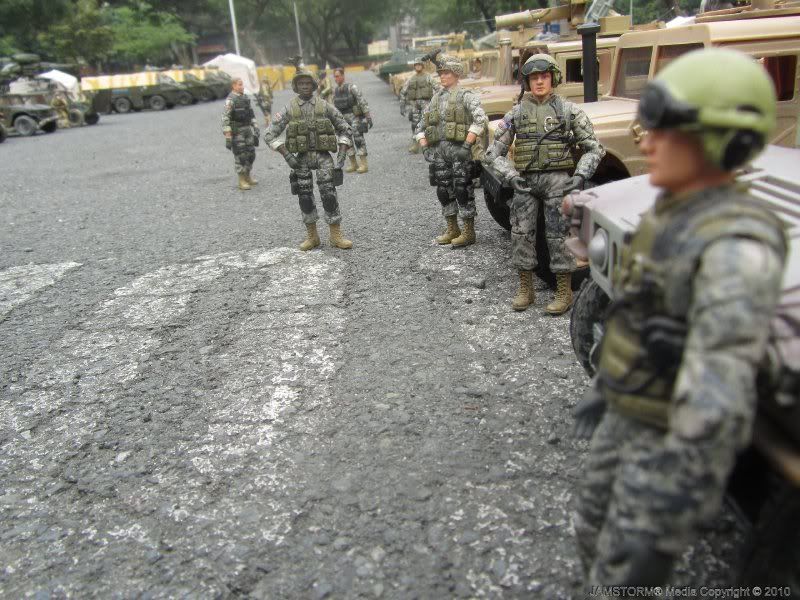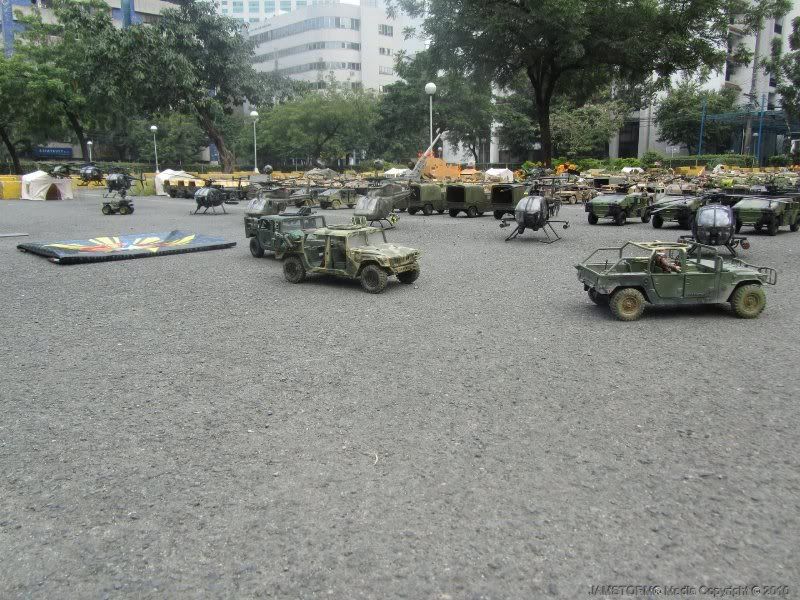 To see the complete forty six photos you can view it HERE: